Skip to Content
Dental Insurance: Our View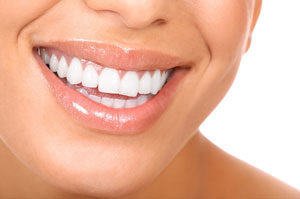 At St. Louis Hills Dental Group our first responsibility is to provide quality dental care for the patients we treat. For patients who have dental insurance, we do our best to balance the type of care needed with the amount of coverage provided by dental insurance plans. Most current dental coverage plans are group plans provided by companies for their employees and often family members. Plans vary greatly by annual maximums and co-payments for certain services. In some situations, coverage differences are present in different segments of the workforce in the same company.
We try to help our patients sort through all of the details and get as close as we can to the amounts of coverage available and the patient's responsibility for the services we provide. This can be very confusing with frequent plan changes and service fee denials encountered.
We are providers for many dental plans and participate with Delta Dental Premier, Aetna PPO, UHC-PPO, and some Anthem PPO plans. We will do what we can to work with patients to reach acceptable financial arrangements to allow them to have dental treatment provided by St. Louis Hills Dental Group.
The worst thing that can happen to a patient is to have a need for dental treatment and not be able to have care because of financial reasons. Delaying treatment always will end up costing the patient more money or worse lead to a decline in the health of their mouths.
St. Louis Hills Dental Group we are committed to quality dental care at reasonable fees. If we can help answer dental insurance or financial consideration questions please e-mail us or call at 314-644-0440.