Skip to Content
About St. Louis Hills Dental Group
For more than 40 years, St. Louis Hills Dental Group has provided patients with expert dental care in St. Louis, MO. Over that time, we've bolstered our skillset and expertise in a wide variety of dental procedures to ensure effective treatment options for whatever you need during a visit. Besides our comprehensive list of treatments, we also have a deep appreciation for the trust and relationships we've built with our patients. At our practice, we strive to optimize your oral health and preserve your beautiful smile, all with personalized care and comfort. You could visit us for routine checkups and teeth cleanings, or maybe you've decided it's time to perfect your smile with Invisalign® clear aligners. Whether you have a cosmetic, general, restorative, or emergency dental need, St. Louis Hills Dental Group is ready to help you enjoy brilliant and pain-free teeth.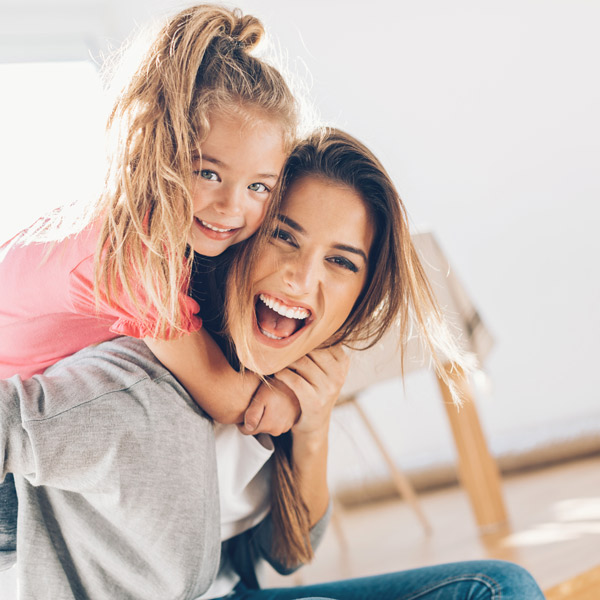 Dental Care for All Ages
Adults aren't the only patients who need regular attention. Children and young teens have developing mouths, and they require the care and guidance of our dental professionals to keep their present and future oral health at its best. While our office welcomes visitors of all ages and treatment needs, we emphasize the importance of pediatric dentistry to ensure your children develop healthy permanent teeth. For young children, we make visits comfortable so that they learn to tolerate and even enjoy trips to the dentist. During their appointments, we teach them proper dental hygiene, which allows them to establish a routine. As children and teens grow into adults, their dental needs might include perfecting their smiles with our aesthetic services. They may need more restorative care, such as dentures or dental implants. St. Louis Hills Dental Group is ready to help you with your dental needs through every stage of life.
Contact Us for Exceptional Treatment
The team at St. Louis Hills Dental Group is a proud part of the St. Louis, MO dental community, and we're committed to maintaining our patients' best smiles and oral health. When you need quality dental care for the whole family, remember we're here for you.