Skip to Content
Smile Confidently With Orthodontics In St. Louis, MO
With our modern approach to braces, there's no more hiding behind crooked teeth, gaps, or misalignments. Our talented team is here to help you unlock a dazzling smile that will encourage self-confidence and improve your overall oral health for years to come. At St. Louis Hills Dental Group, we aim to make your treatment as efficient, painless, and pleasant as possible. A healthier, more beautiful smile awaits, and we look forward to exploring your treatment options with you.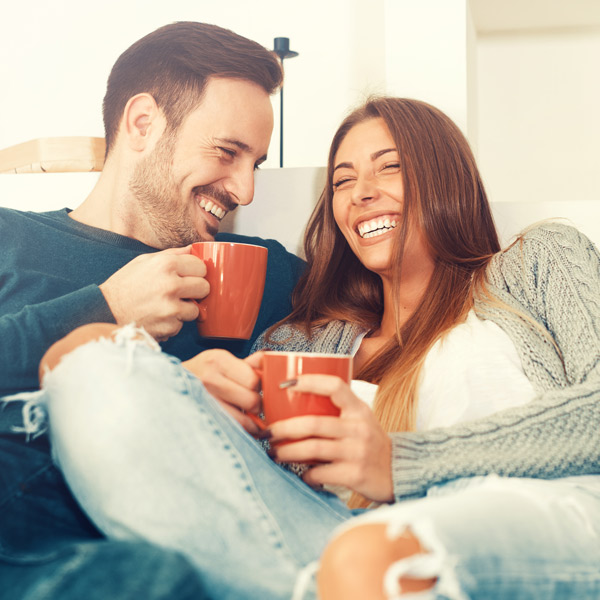 How Do Braces Work?
Here's what you can expect from your braces treatment. We'll start by applying brackets directly to your teeth. The wires running through these brackets will add a pressure that slowly shifts the teeth into place. These small adjustments will help to address any dental issues caused by tooth crowding or gaps. If not properly addressed, these issues can cause larger oral health problems down the road.
We'll meet with you every few weeks, throughout your treatment. During these visits we'll assess your progress and gently tighten your braces. These visits help to ensure we stay on target and allow us to address any questions or concerns you might have. A common concern among patients is proper flossing technique when first beginning treatment. A member of our experienced team will gladly demonstrate the correct method for flossing and maintaining oral hygiene throughout your treatment.
Who Can Benefit From Braces?
While we generally treat children, braces can provide immense benefit at any age. Correcting spacing and bite issues with braces can make it much easier to brush and floss your teeth and can minimize pain generated from pressure caused by your teeth and jaw. Everyone deserves a beautiful, healthy smile and it's never too late to invest in the smile of your dreams.
Why Are Modern Braces Superior?
Traditionally, braces have been considered a painful, unsightly, and time-consuming treatment. Modern technology has changed that. Braces today are widely considered more comfortable and aesthetically pleasing. Today's braces are also available in an array of colors, and brackets boast a much smaller design. Some brackets even feature barely visible, clear options. How long before your new smile becomes a reality? Treatments today are generally much less time-intensive.
If you've been self-conscious about gaps or missing teeth in your smile and you're looking for a reliable fix, don't hesitate to give us a call and schedule an appointment. Reach out to our office by calling 314-644-0440 at your earliest convenience!