Skip to Content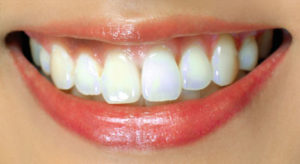 At St. Louis Hills Dental Group, we have recently added another service to help our patients continue to receive consistent dental care. We now can better communicate with our patients electronically to keep our patient service high.
With the quick and constant changes in today's world, it is important that we are able to confirm our patient appointments with as little disruption in their lives as possible. Our new system allows us to notify our patients by text or email and get a return response from them confirming existing appointments. Quick and easy!
We are also able to allow our patients the ability to help their families or friends by referring them to our office by the same electronic means. We can also ensure quality appointments for our patients by allowing them to take a quick survey to let us know how we are doing. This allows us to catch any developing problems as early and easily as possible.
Electronic newsletters and birthday wishes also better personalize our patient experience at St. Louis Hills Dental Group.
We are constantly looking for new and better ways to enhance the experience or our patients as we see them at St. Louis Hills Dental Group. Please let us know what you think.