Skip to Content
Dental Coverage for Patients Who Are Uninsured, Retirees or on Medicare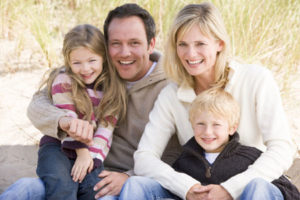 There have been few options for dental insurance available to retirees or Medicare recipients. Coverage is not available or too costly. Sometimes "dental coverage" is included with Medicare Advantage plans. Medicare Advantage coverage is often a free add-on and provides very limited benefits.
The St. Louis Hills Dental Group, PC has put together a dental plan that helps our patients maintain optimal dental health. This is our second calendar year to offer a plan to our retiree of Medicare recipients. We have expanded this calendar year to include ALL patients, regardless of age, who are not insured through their employers.
Our plan is simple. It includes two checkup appointments and a 20% discount on any additional dental work if needed. There is no fine print to read. This prepaid plan is $420 per year, this comes to only $35 per month! Just the checkup appointments and exams could total up to $551. It's a great deal.
What is covered?
Two cleanings in 2019
All necessary x-rays in 2019
Up to three doctor exams in 2019
20% reduction in fees on any dental work, including whitening and implants
Plan cannot be put on hold and is for the calendar year 2019, January 1, 2019, through December 31, 2019. The plan is non-transferrable and non-refundable.
Please let us know if you would like to take part in this plan.
Thank you!